Lending Library
A meeting point for all book lovers
A modern and cozy space welcomes all who are looking for a friendly place where they can read, find out about the latest publications, meet authors, study or enjoy a drink in the company of their favorite book.
Activities for children and adults, book presentations and a lot of space for inspiration and creation!
Be a member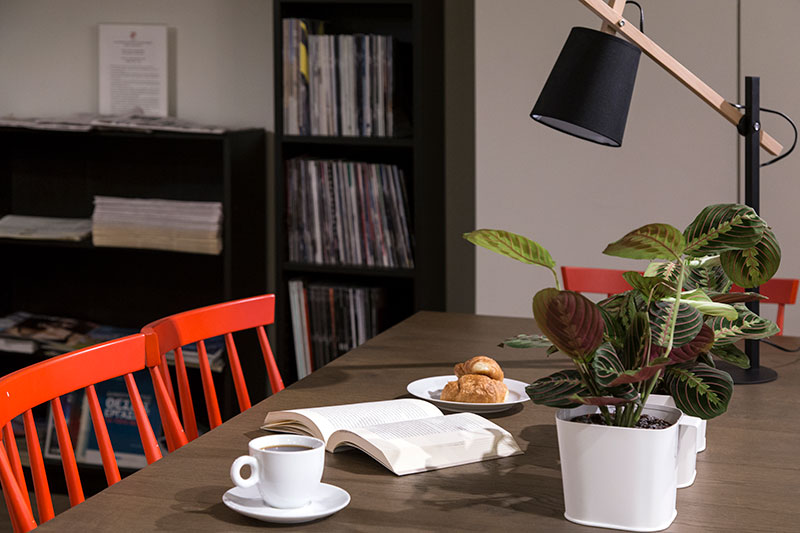 45.633
Books covering all fields of knowledge.
Crime fiction, psychology books, scientific writings...
... and many more are waiting for you to discover.
Activities for schools & institutions
Visit/Tour
The Lending Library welcomes school groups to its premises every day.
Organize your visit
Programmes for schools
Literacy programmes are held in the Lending Library as part of school visits.
More information

The Aikaterinis Laskaridis Foundation, in the context of promoting children's literacy, supports school and local libraries throughout Greece.
Coming soon
Collaboration with institutions